SmartFit is a wristband tracks steps taken, calories burned, distance walked and also features data sharing via social network, history data record, sleep quality monitor, drinking or sedentary reminder, and power off data protection. It maximize sport effect.
Step one: install the app
Go to GooglePlay or Appstore to download:
Or scan QR code to download: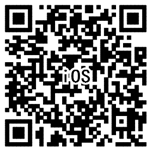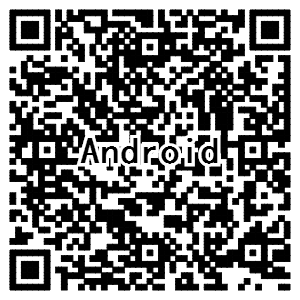 Install the app and you will see "SmartFit" icon on the cellphone screen.
Step two: connect to the wristband
Tap Connecting Setting to connect to the wristband.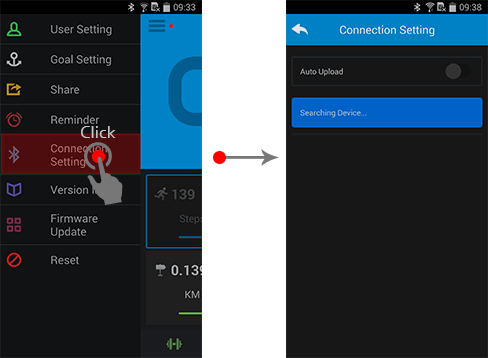 Then press the button on the wristband, it displays:

Swipe right and go to connection setting: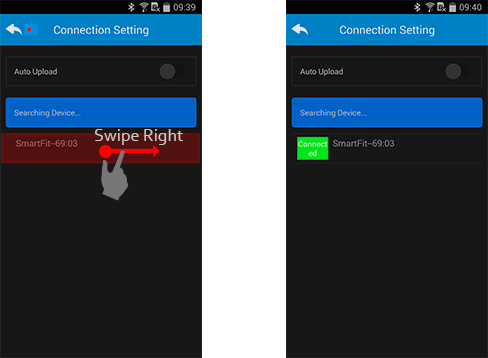 Press connection button, count down timer display, tap twice to connect.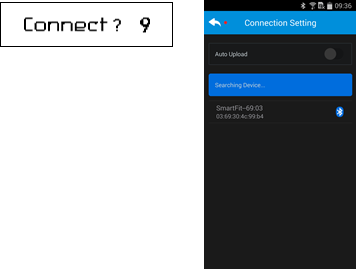 If you want to disconnect, swipe left then tap Disconnect.